Affordable Product Design company in India
Schedule your meet. It's  FREE
Smart Biometric Device

In this project our client's idea was to develop a biometric device that restrict employees to move out of work station duration the working hours.
Bilirubinmeter

The Client wants to develop a device that will use to check for jaundice in babies. The purpose is to make easy and quick assessment to determine the level of bilirubin detected in your baby's blood, which is used to decide whether any treatment is needed or not.
UVC Sanitization

In this project the client idea was to develop a sanitization machine that can completely protect daily use accessories and anything else that can fit in the box from CORONA VIRUS (COVID-19)
Smart Meter

In this project, the client's idea was to develop a smart meter that reduces electricity bills based on the number of appliances installed and their usage throughout the day.
Wearable PCB

In this project, our client wants to develop a PCB for a smart watch.
VATM

In this project, our client wants to design a 3D prototype for a vending machine.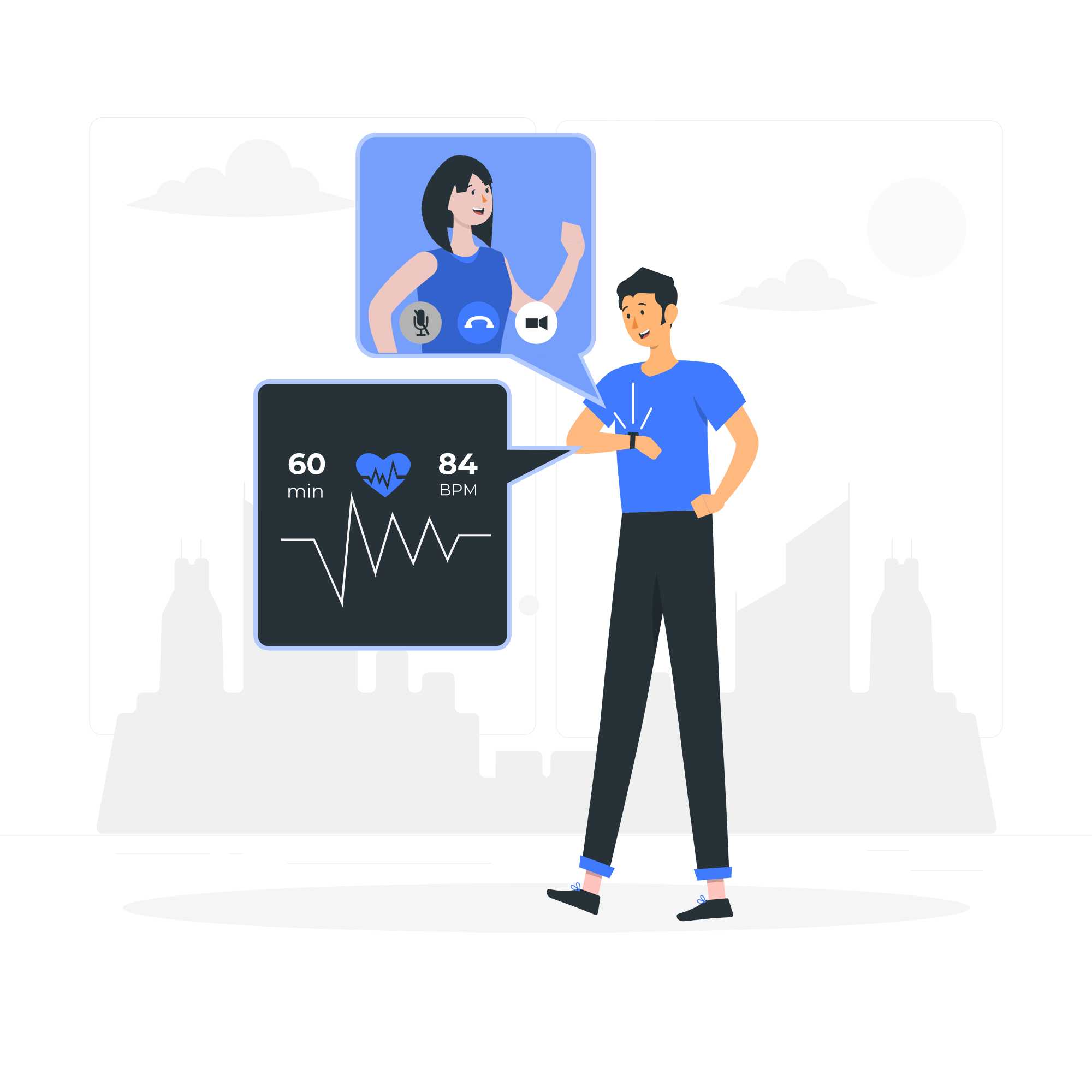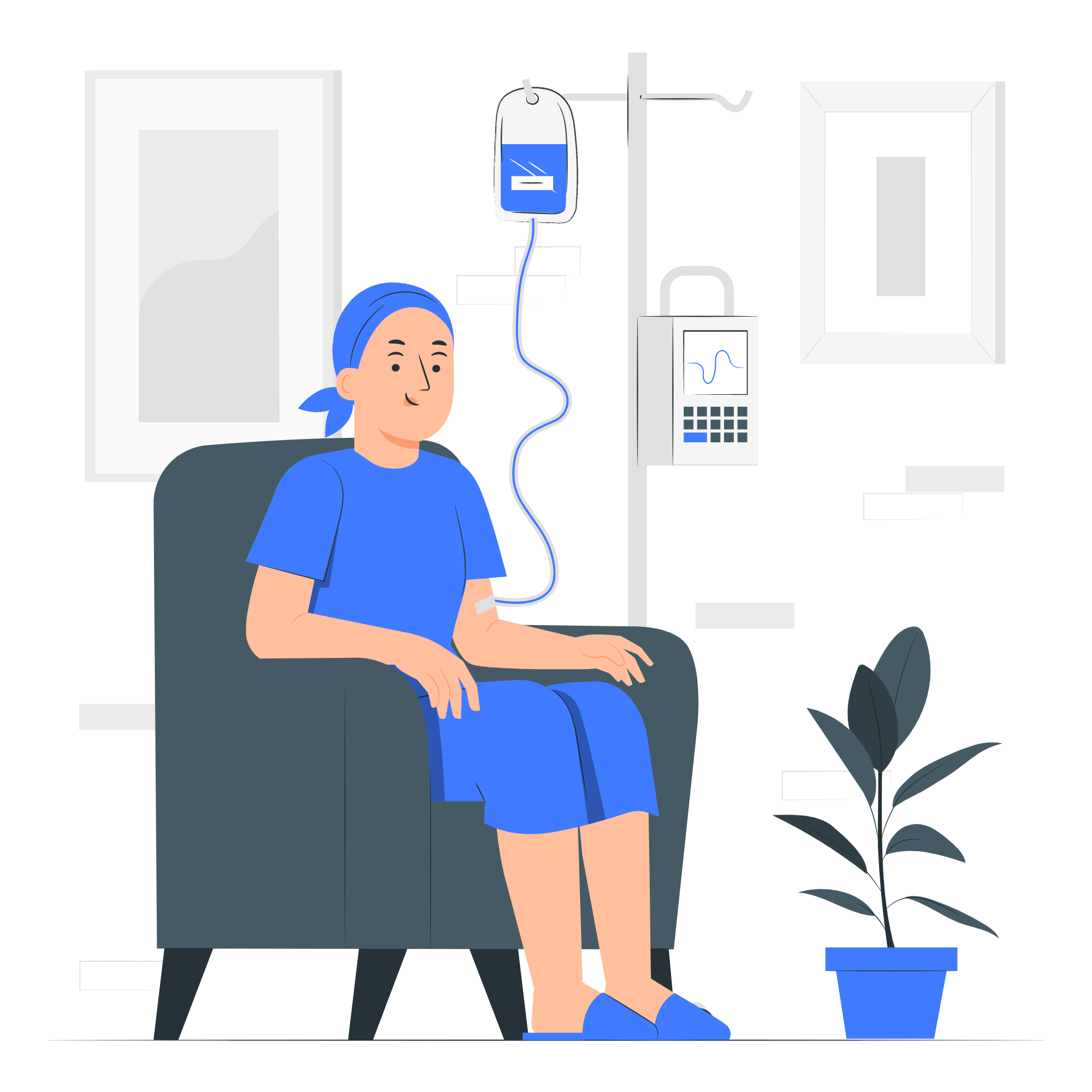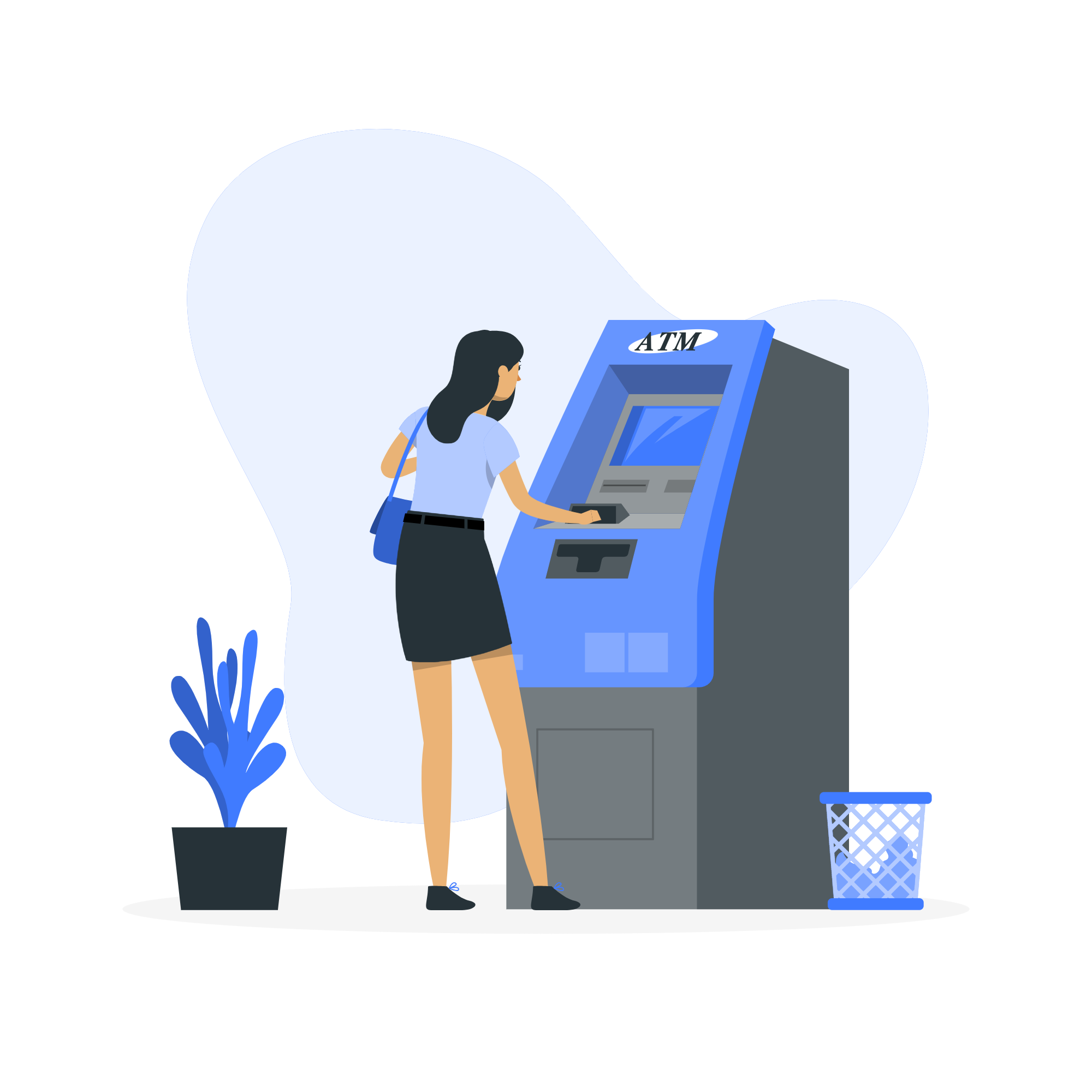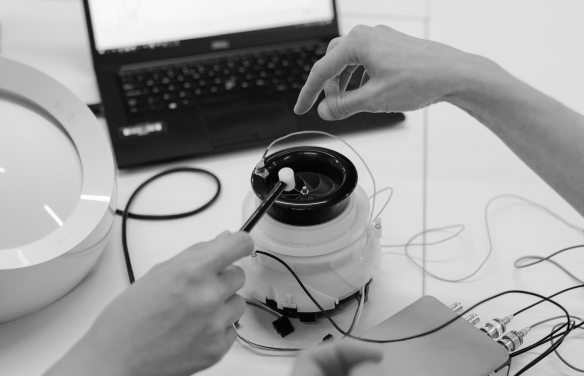 Looking for product
development company?
What our client think about us

My first experience with Mlvolt was also my first experience in the world of Entrepreneurship. It was back in 2019. When I had my first corporate meet, it was Mlvolt who believed and made it happen. They are the very reason for what we have established today at The Trevi. Thank you, thankyou Mlvolt.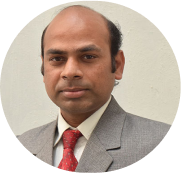 -Assistant Professor @ GLAU
I appreciate the task performed by MLVolt Pvt Ltd. I'm into pharma research & want to make a device for Jaundice patients but have no idea about technology, but MLVolt not only helped me prepare bilirubin meter but also assisted me in figuring out the market need.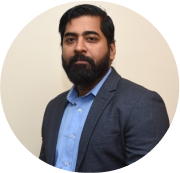 MLvolt is a great development partner for us. We've worked with their software and hardware development teams for many years and have always experienced clear communication, innovative problem solving of technical challenges and projects delivered on time and budget.

Challenges are very common in the journey of entrepreneurship. Our mission is to reduce the challenges for an entrepreneur so that they can be one pointed focused on customer's need and want to make this world more comfortable and affordable.
Affordable
In new product development pricing is one of the subject of concern. We assure you our prices are competitive and fair.
Quality
For the quality concern, we use agile methodology for development process that makes us more accurate and flexible.
Business development support
We believe your success is our success. We help entrepreneurs in business development as well so that they can build a sustainable & profitable business. It is free of cost from our side to those who need it.