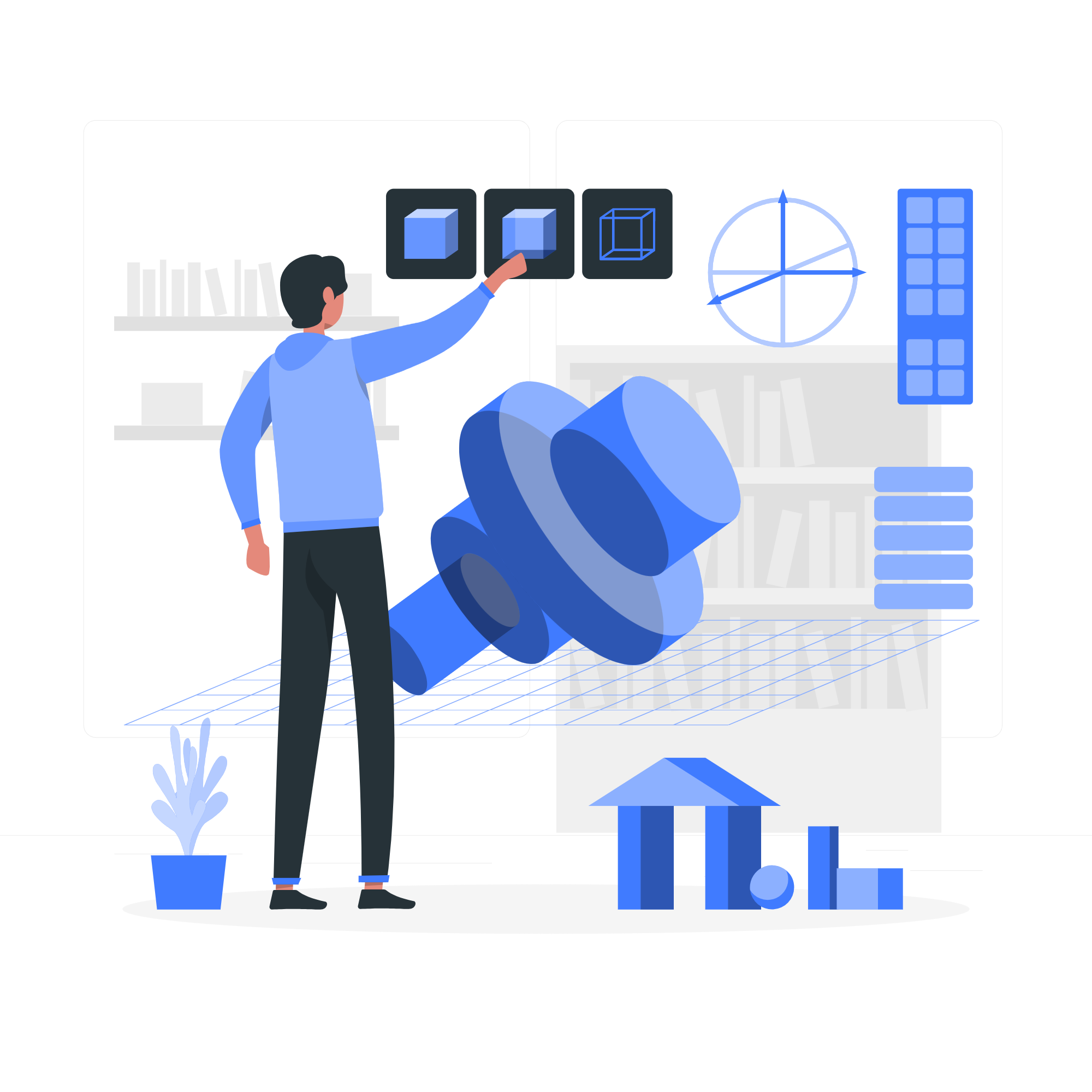 Rapid Prototyping
CAD & 3D printing allows engineers to quickly create a realistic model of a design using a computer & 3D Printer.
Functional Prototyping
A working model prototype allows you to test the idea of a product to see if it actually functions the way you intended.
Model Prototyping
A prototype model can be made with anything from building bricks to craft paper. it just gives a rough idea of the design.
What will we  Deliver to you

What will we  Deliver to you

3D CAD Model
3D Printing Parts
User Experience Design
3D CAD Model
Electronics board(PCB)
System Architecture
Data flow Diagram
3D Printing Parts
Enclosure
User Experience Design
Embedded application
Trending GUI
User manual
Technical Documentation
3D CAD Model
Craft Paper Model
Recycled product Model
Wooden Model
Our Process of Development

Schemetic Capture
Liberty Creation
Layout Design
Thermal Analysis
Components Selection
CAD Modelling Capabilities
Surface Modeling
Surface Modeling
Design Assembly
Rendering
Thermal Analysis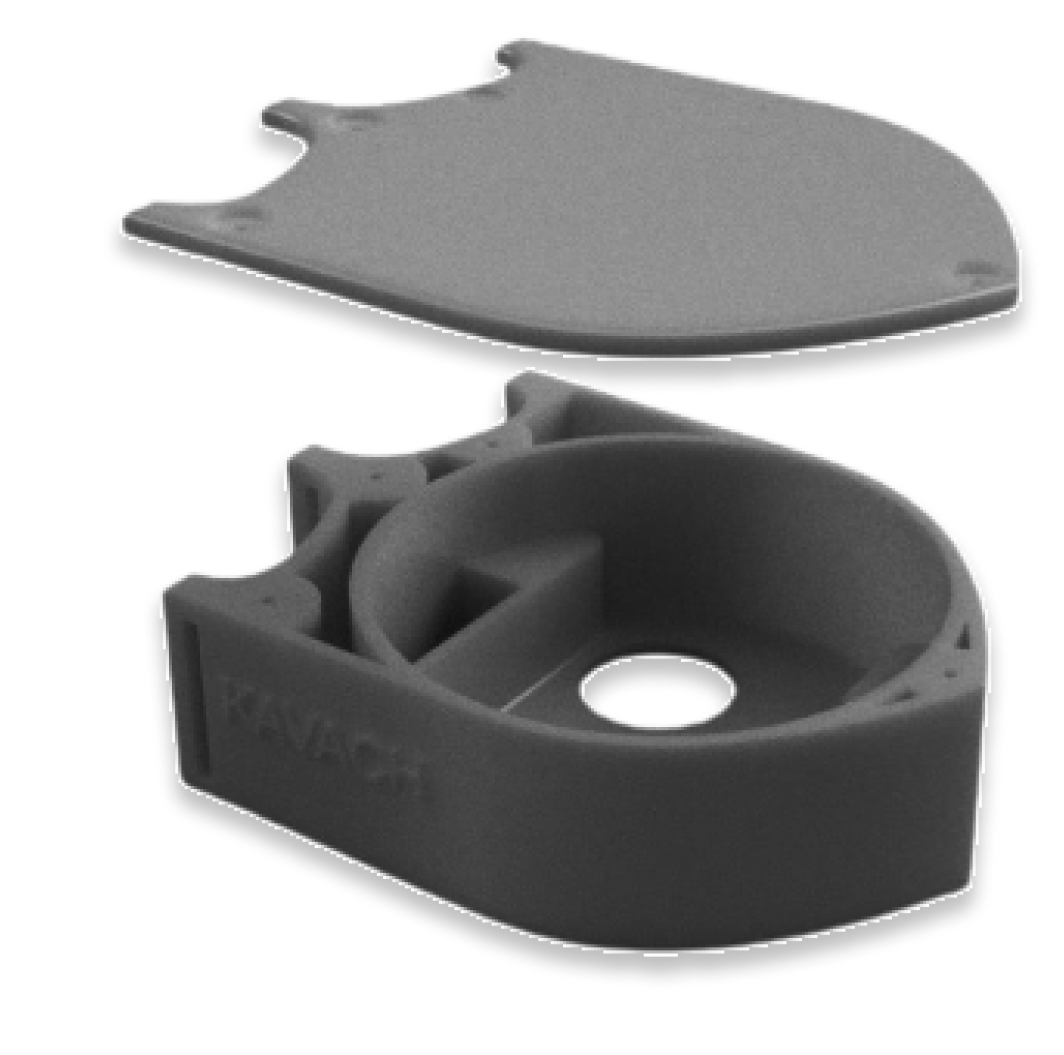 Affordable
In new product development pricing is one of the subject of concern. We assure you our prices are competitive and fair.
Quality
For the quality concern, we use agile methodology for development process that makes us more accurate and flexible.
Business development support
We believe your success is our success. We help entrepreneurs in business development as well so that they can build a sustainable & profitable business. It is free of cost from our side to those who need it.