Smart Biometric device

In this project our client's idea was to develop a biometric device that restrict employees to move out of work station duration the working hours.
Smart Meter

In this project, the client's idea was to develop a smart meter that reduces electricity bills based on the number of appliances installed and their usage throughout the day.
UVC Sanitization

In this project the client idea was to develop a sanitization machine that can completely protect daily use accessories and anything else that can fit in the box from CORONA VIRUS (COVID-19).
Bilirubinmeter

The Client wants to develop a device that will use to check for jaundice in babies. The purpose is to make easy and quick assessment to determine the level of bilirubin detected in your baby's blood, which is used to decide whether any treatment is needed or not.
PCB

In this project our client want to develop a PCB to measure current and voltage.

1. Creating the schematic.
2. Use a schematic capture tool to create your PCB layout.
3. Generate design/layout files.
Module
In this project our client want the develop a proof of concept of modularity module which has many advantages allowing for ease of repair, upgrade and extension of functionality. designed to be added and removed from a larger system easily. These modules can be swapped out as needed.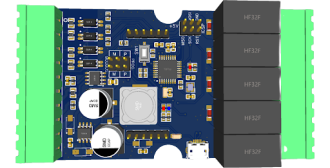 Optipill

In this project our client want to develop a portable dose reminder device that can remind patients to take their dose without remembering the time, quantity, and name of the medicine.
Smart Home

In this project, we developed a home automation PCB for our client who wants to start their home automation company.
Kavach

In this project our client wants to make a wearable device that is ableto alert when the distance between two person is less than 6ft. This project was developed aiming COVID 19 safety norms & regulation.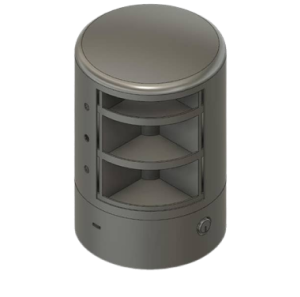 Sanitization Machine

This is our own product . We developed this product during COVID-19. This product was used in hand sanitization.
Wearable PCB

In this project, our client wants to develop a PCB for a smart watch.
Meding

In this project client want a Traditional pill reminders. They are pill containers with electric timers attached, that uses an alarm cue to prompt users to take medication.
ProteinBooth

In this project our client want to develop a electronic board (PCB) prototype for protein shake vending mahcine.
Firefighting Robot

In this project our client was mechanical engineering students of IIT Kanpur, Students were developing an autonomous fire-fighting robot. MLVOLT helped them to integrate automation and electronics into the project.
VATM

In this project, our client wants to design a 3D prototype for a vending machine.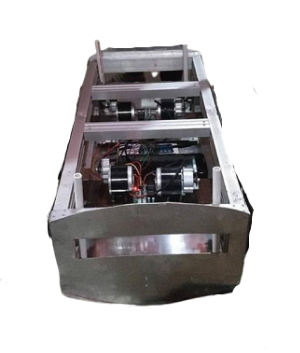 Our Process of Development

Schemetic Capture
Liberty Creation
Layout Design
Components Selection
Thermal Analysis
CAD Modelling Capabilities
Surface Modeling
Components Design
Design Assembly
Rendering
Thermal Analysis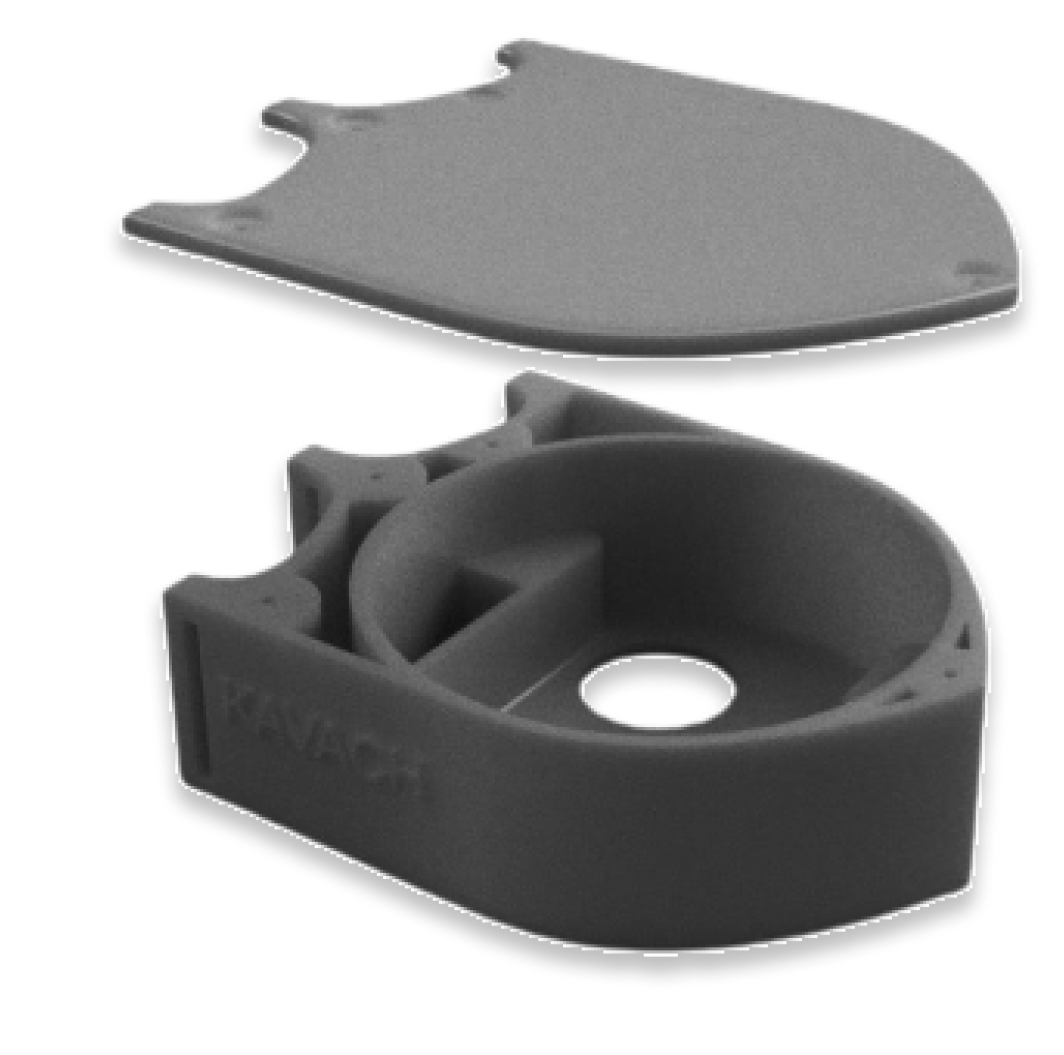 Affordable
In new product development pricing is one of the subject of concern. We assure you our prices are competitive and fair.
Quality
For the quality concern, we use agile methodology for development process that makes us more accurate and flexible.
Business development support
We believe your success is our success. We help entrepreneurs in business development as well so that they can build a sustainable & profitable business. It is free of cost from our side to those who need it.